RE/MAX Awards

Established to recognize and salute the exclusive group of top producers who have achieved more than $1 million in gross commission earnings during their career with RE/MAX. There is no years of service requirement.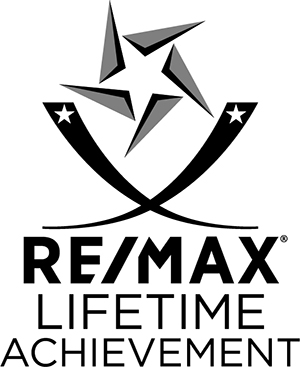 Introduced in 1992 with requirements of 7 years of service and $7 million gross commission. Associates must have previously achieved the Hall of Fame award.
All Career Award recipients are recognized on stage on awards night of the annual RE/MAX International Convention. Name-badge ribbons are also provided to award winners.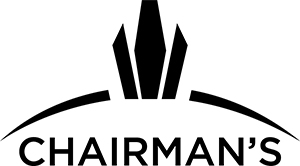 Created in 2003 to recognize Associates with increasing levels of commission within the range of $500,000 – $999,999.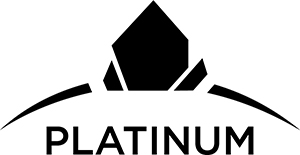 Introduced in 1994, it recognizes Associates who rank among the very highest of producers with gross commission amounts of $250,000 – $499,999.

REALTRENDS awards: REAL Trends America's Best was created to give agents and consumers more localized rankings.